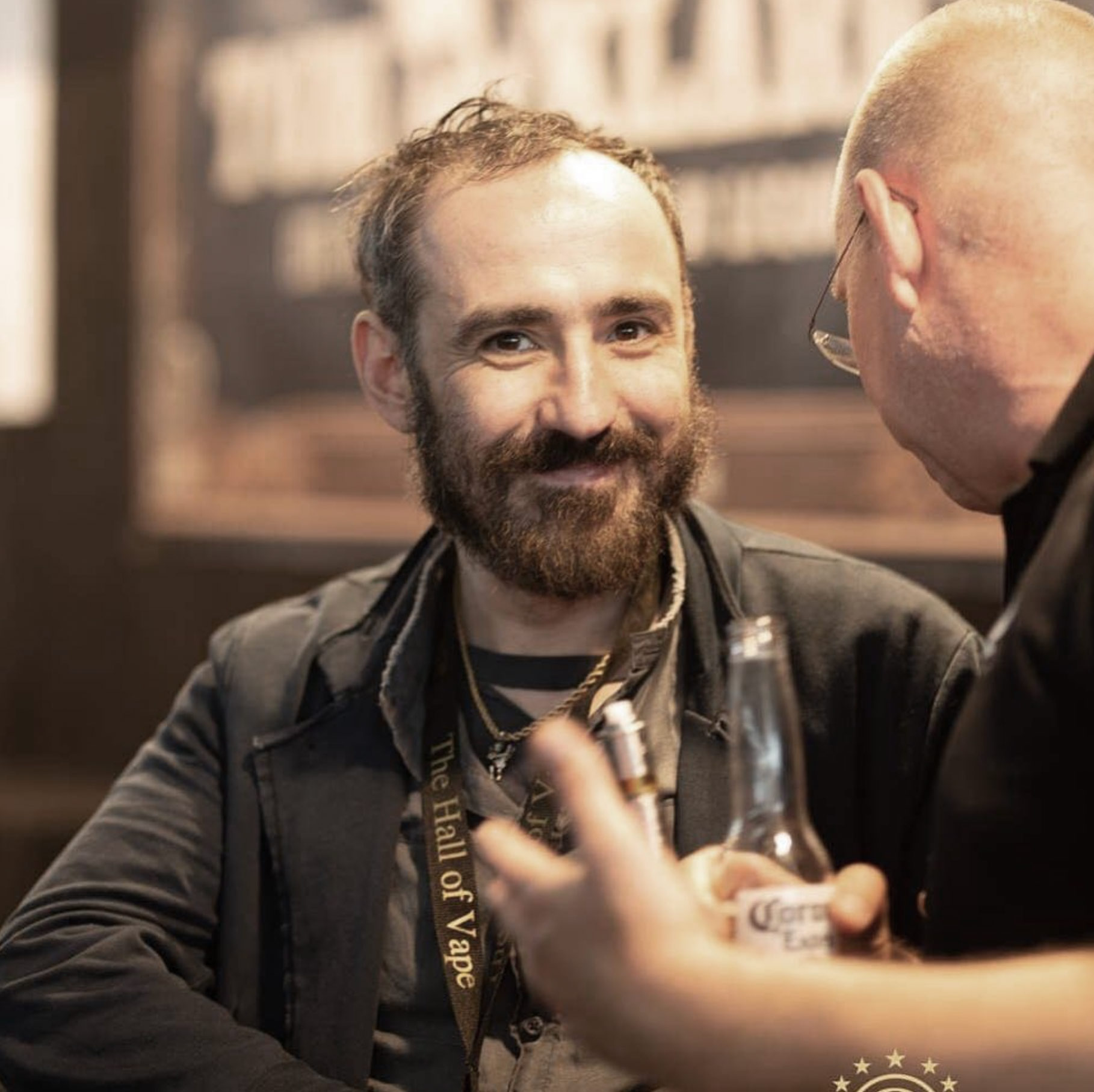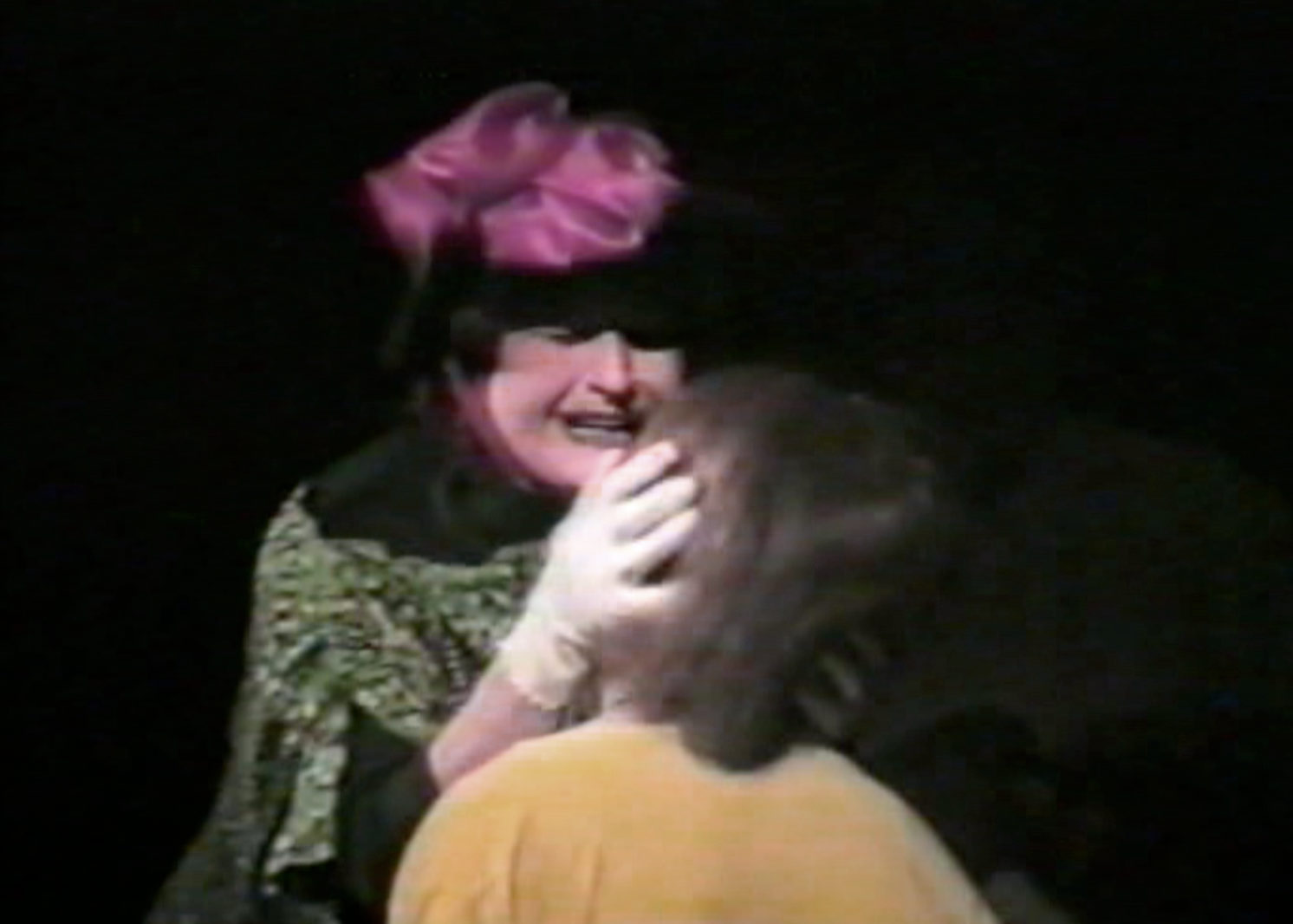 All four plays I have staged in the theater were written by me. Here is an excerpt from the play: "Fairytale of the Butterfly Children," from 1997. The world of a psychiatric ward where patients have long forgotten reality and live in their own abstract universe. This fantasy world is governed by its own rules. A boy in search of the perfect work of art and hoping for a group of God worshippers and for a king swimming in wealth.
My first short film "Novice No21" describes a bureaucratic-military world in a bunker. In this bunker, people perform tasks like ants, without any personality or emotions.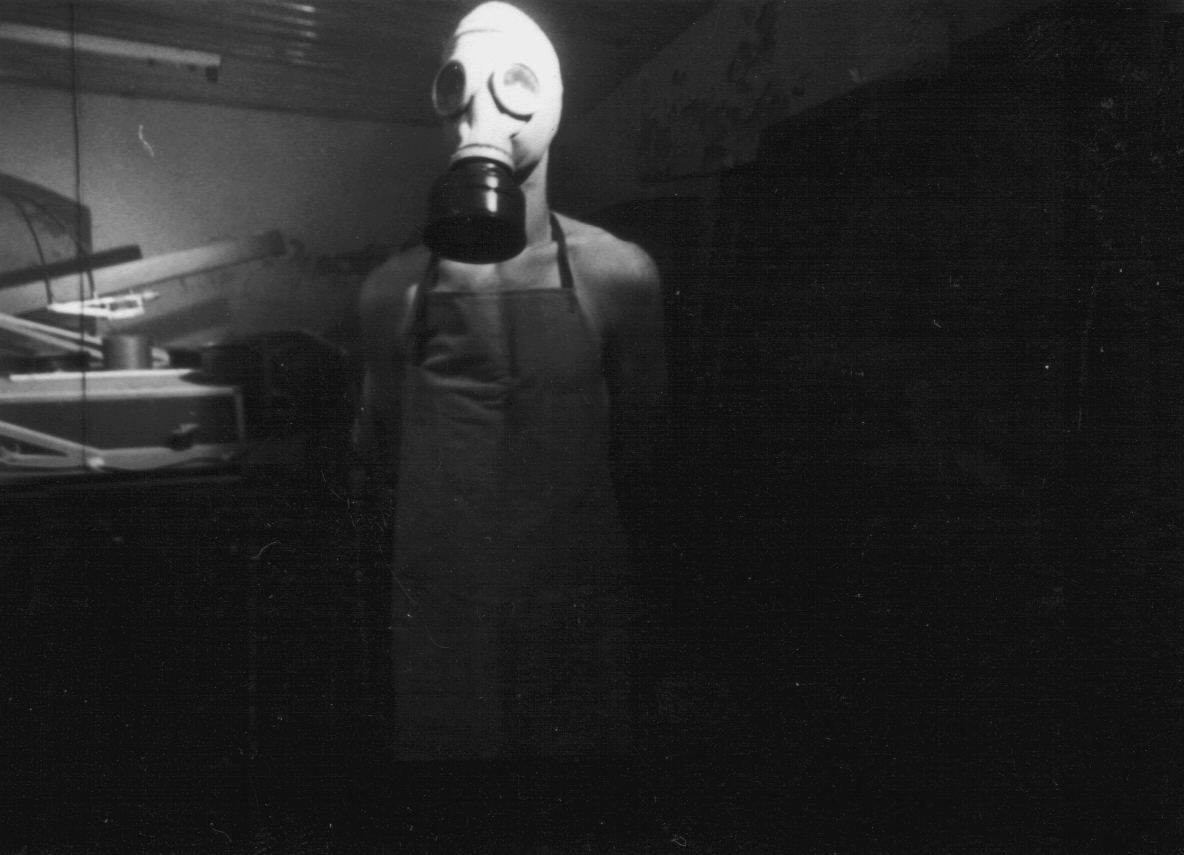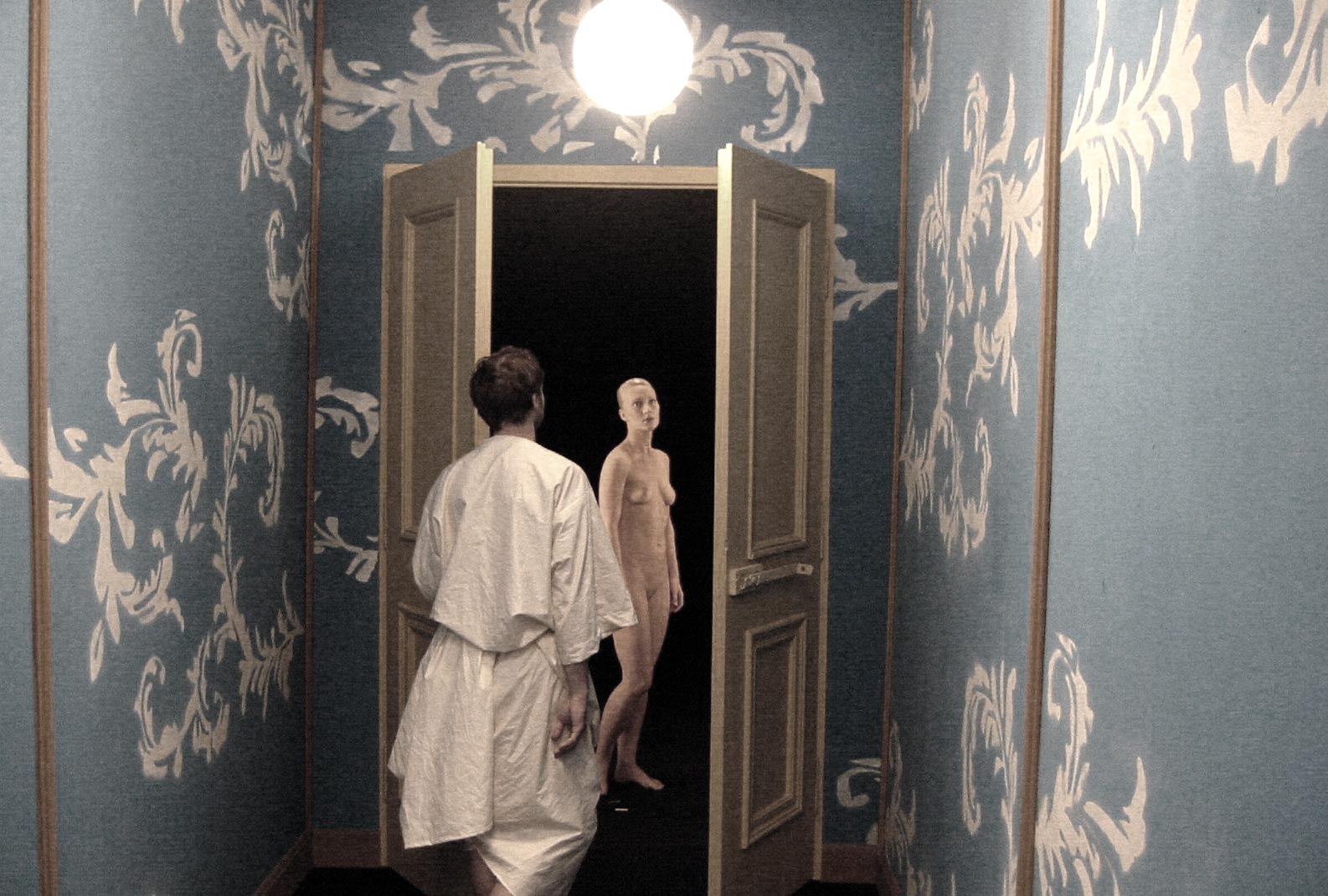 "7½ Women." Short film and interpretation of Grimm's fairytale "King Bluebeard." An abstract dream world of fantasy and nightmare.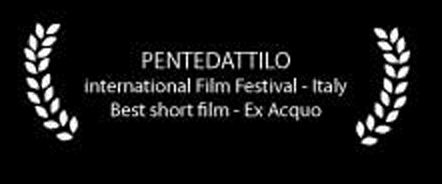 An Arthouse Film Installation
"6 Pictures of the Universe"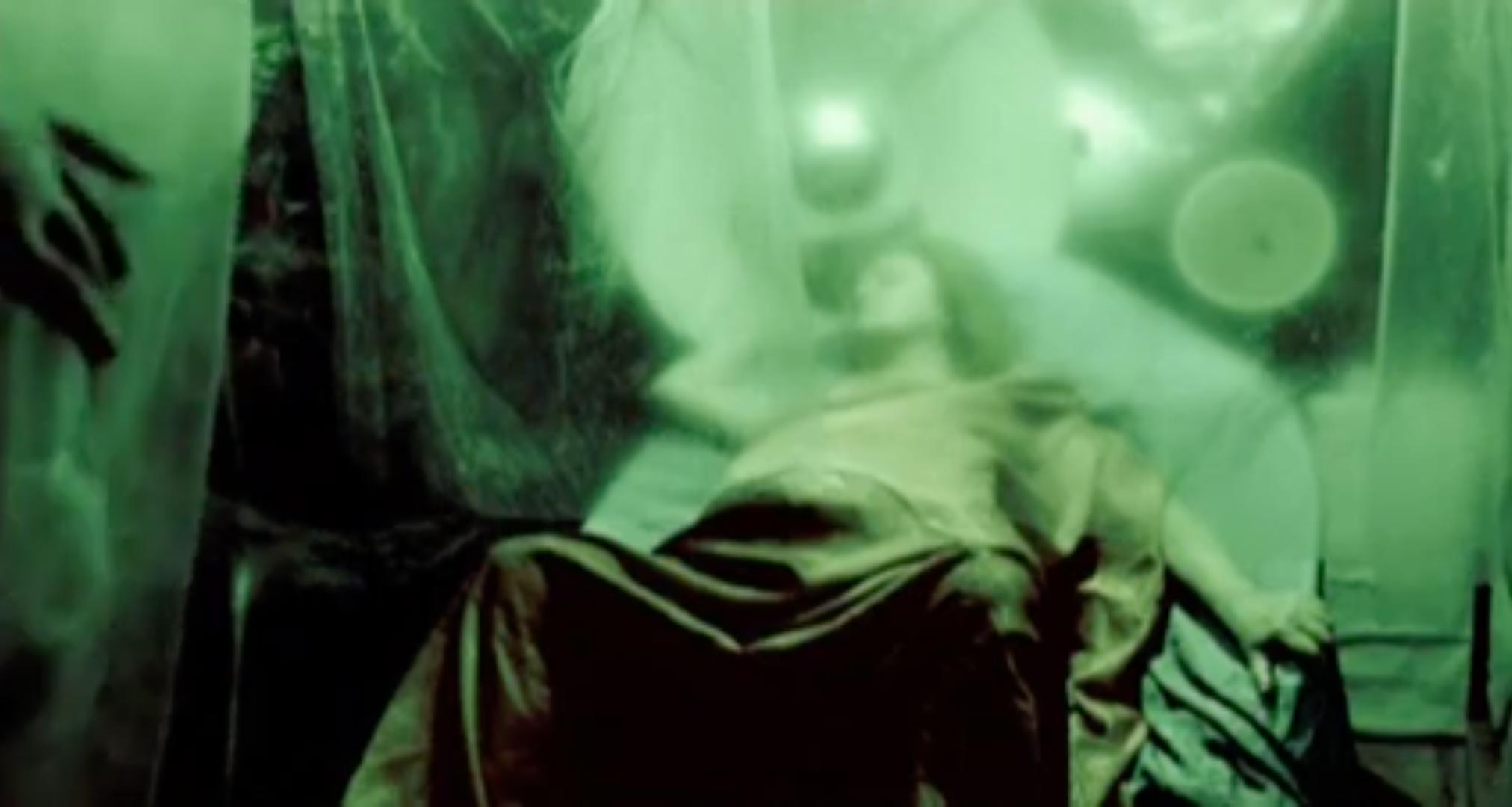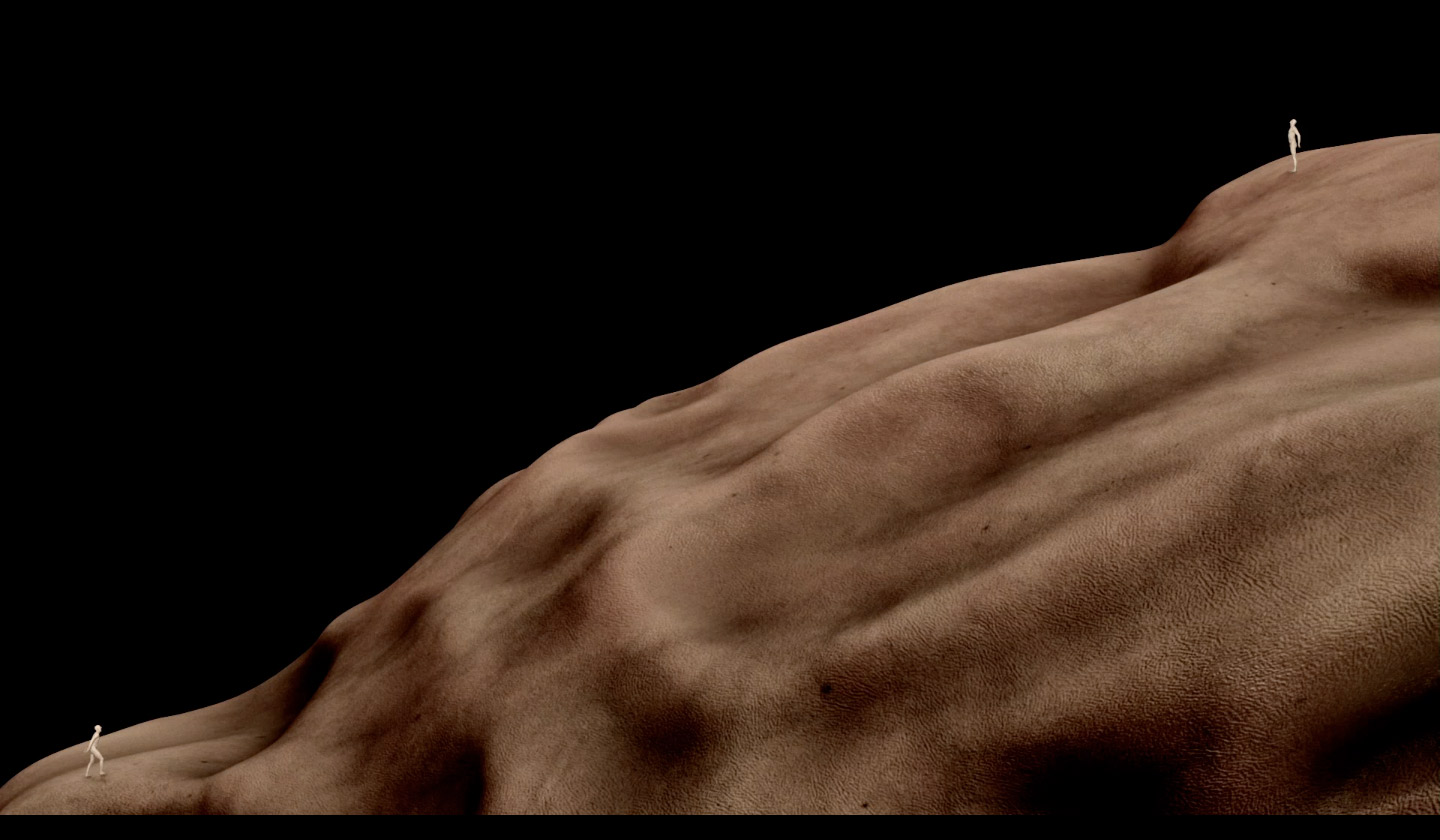 Alien beings live on a tiny planet made of the biological body of their queen. "Butterfly Millennium"
A world on the atomic level, in which imprisoned human particles live in a room, in which a universe will be born.
Feature film "1000 Kings"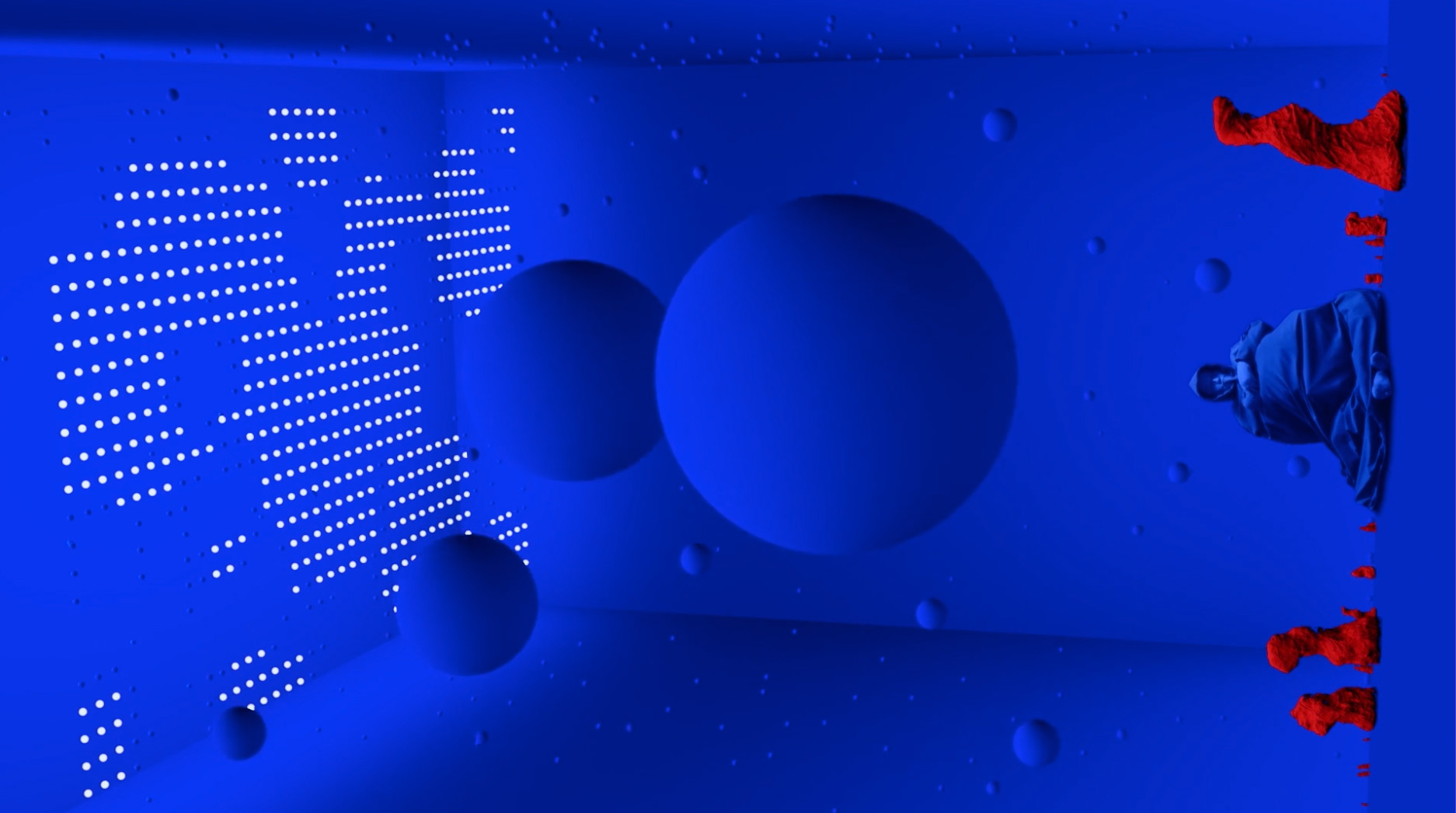 I began developing aromas and liquids because my goal was to create a product that never stops tasting great and continues to fascinate.
To challenge the fundamental law of nature that "nothing in the world is permanent" and thereby realize the hidden desire of all beings: to be able to keep anything beloved forever.
To do this, I blended mixtures of several samples from countless combinations of flavors in order to create an ideal composition.
For each finished product I spent up to a year in development.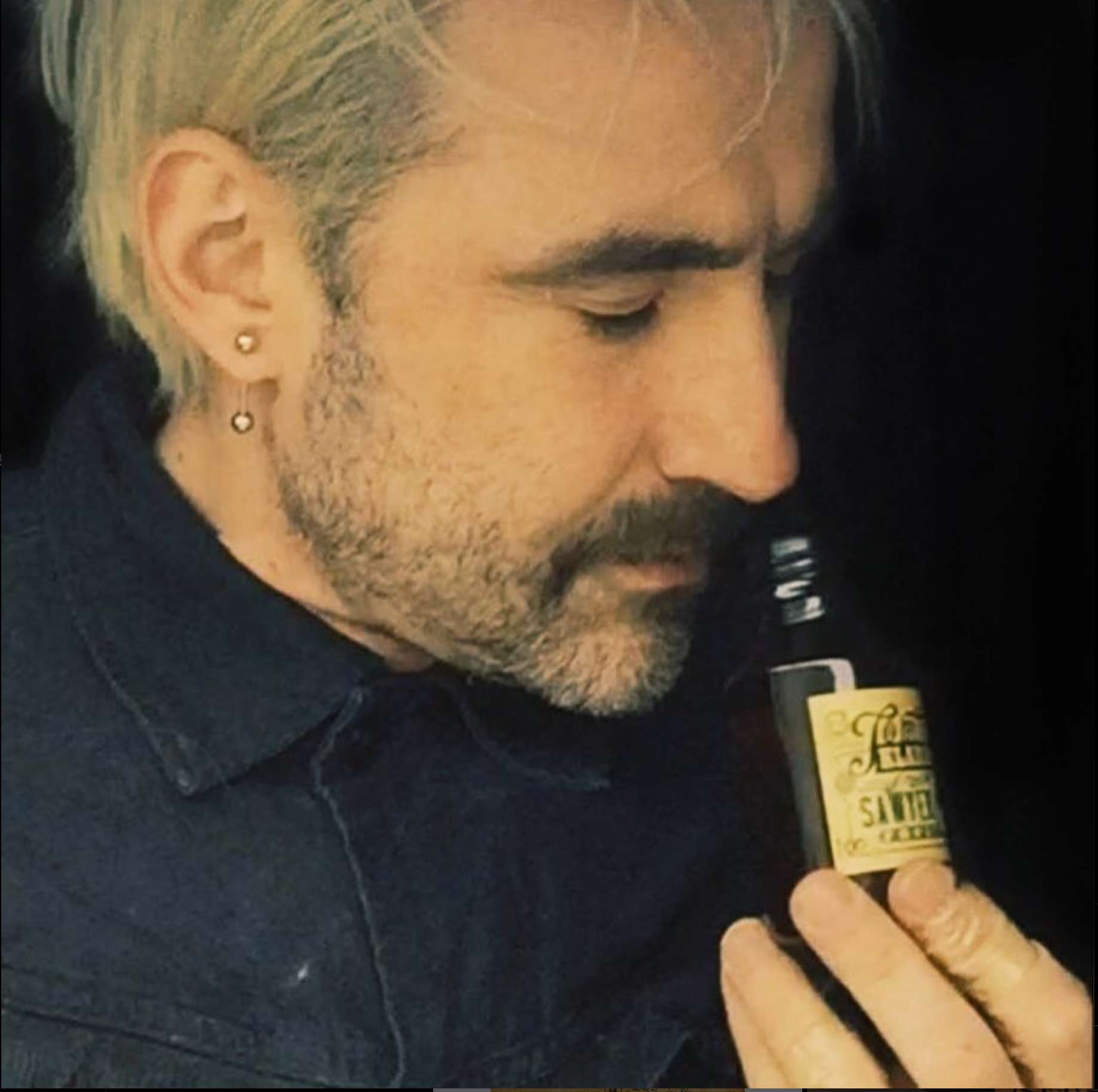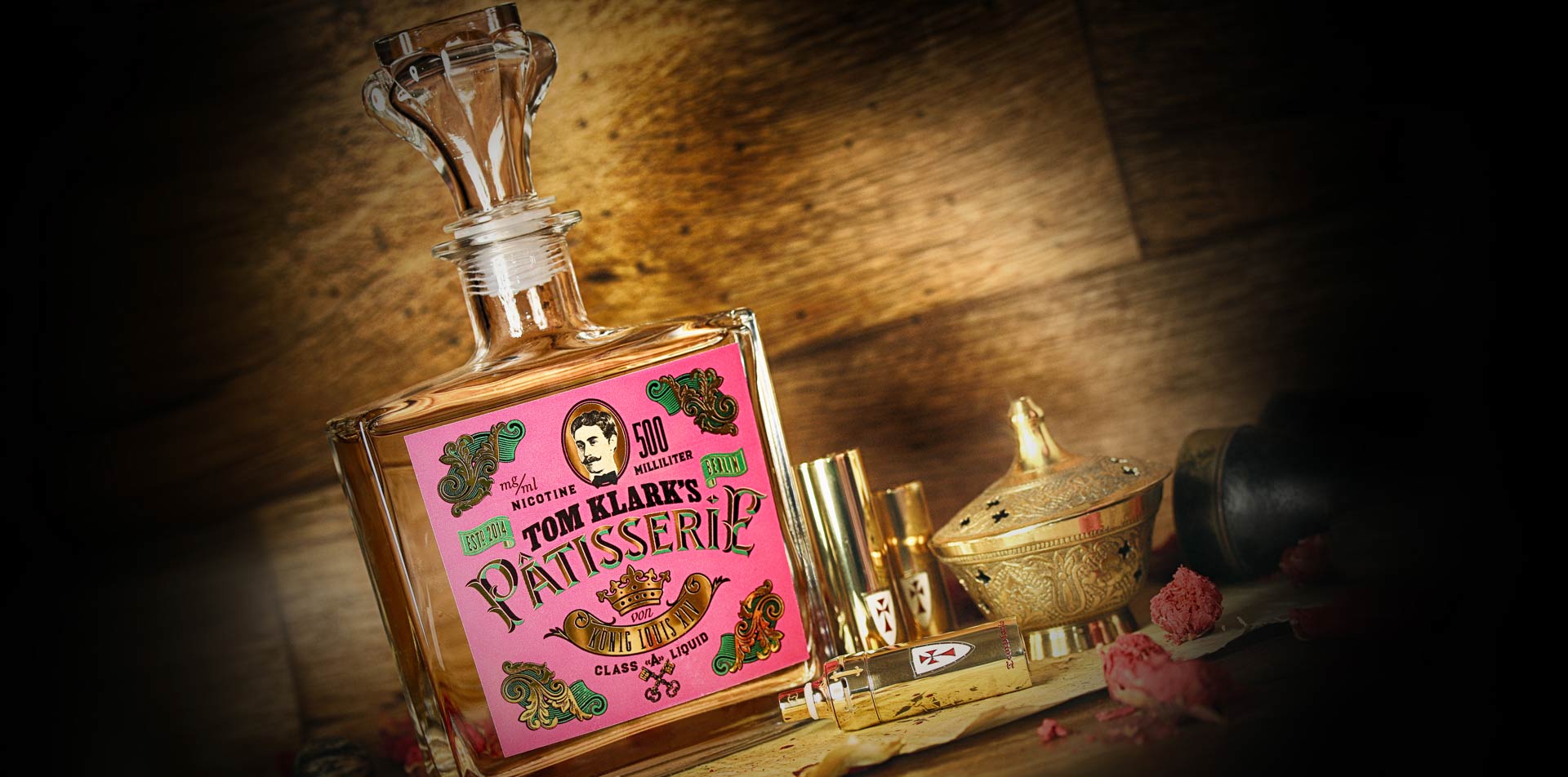 The liquid "Patisserie of King Louis XIV" invites you to travel back in time, to the golden age of French high culture. A creation of noble pleasure that allows us to sample the exclusive tastes of the ladies and gentlemen at court and relive this era through the composition of ingredients. Such as through the spicy-sweet woody notes – a result of the rich variety of spice blends in vogue in France at the time, due to the heavy influence of foreign cultures. Through my research of the reign of Louis XIV, I developed a liquid that invokes how patisserie must have tasted at that time.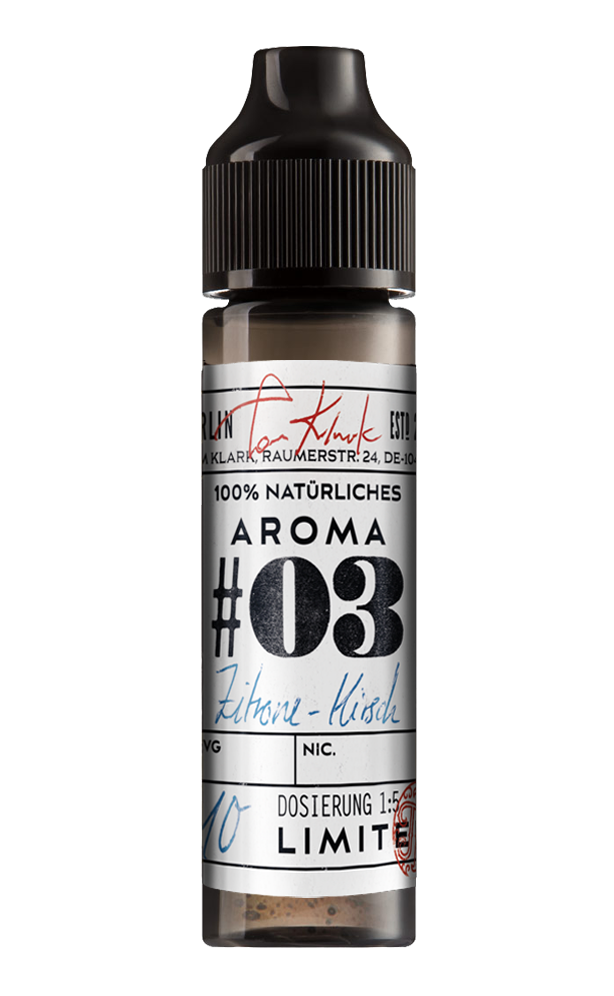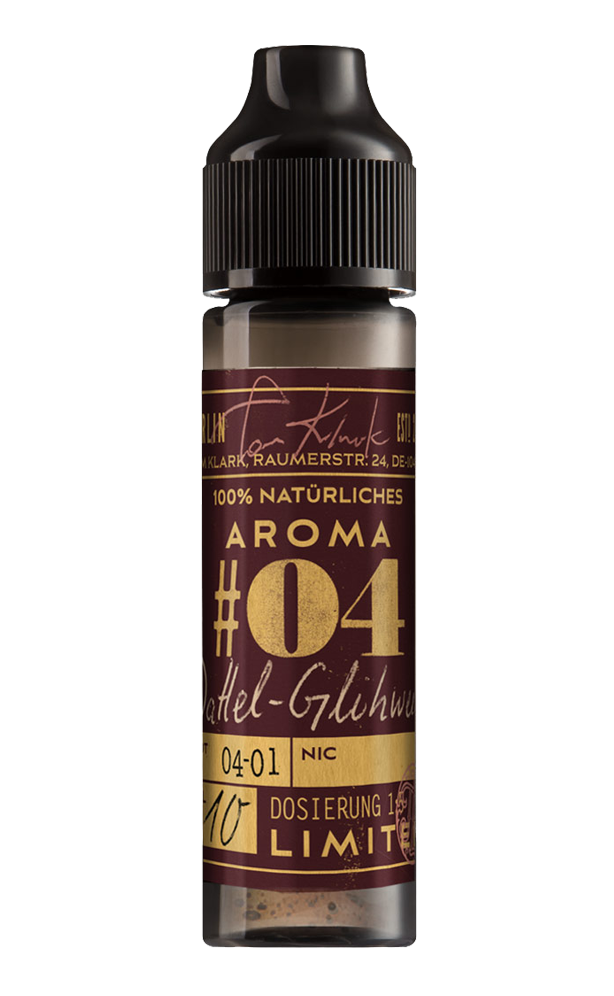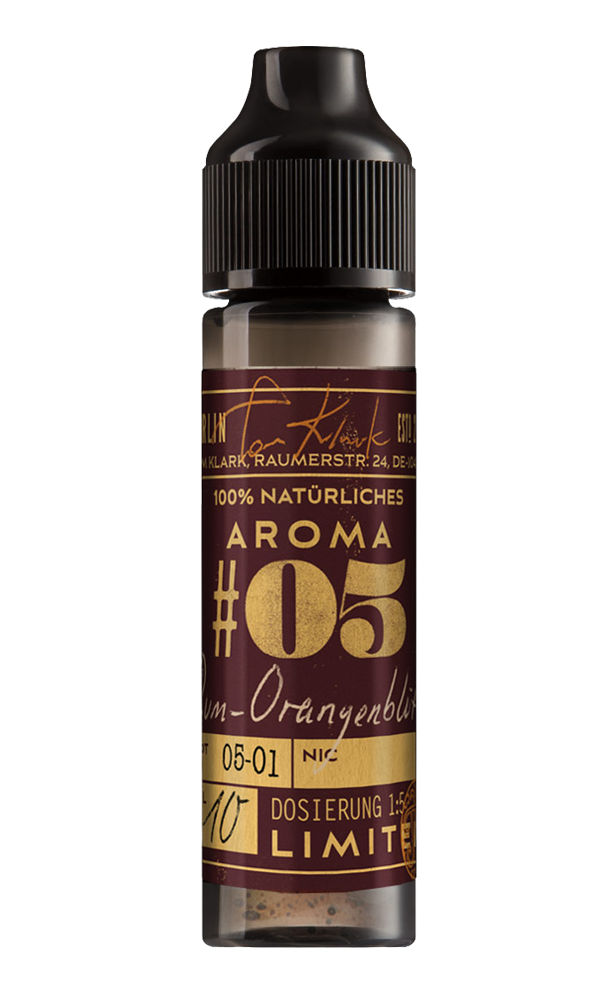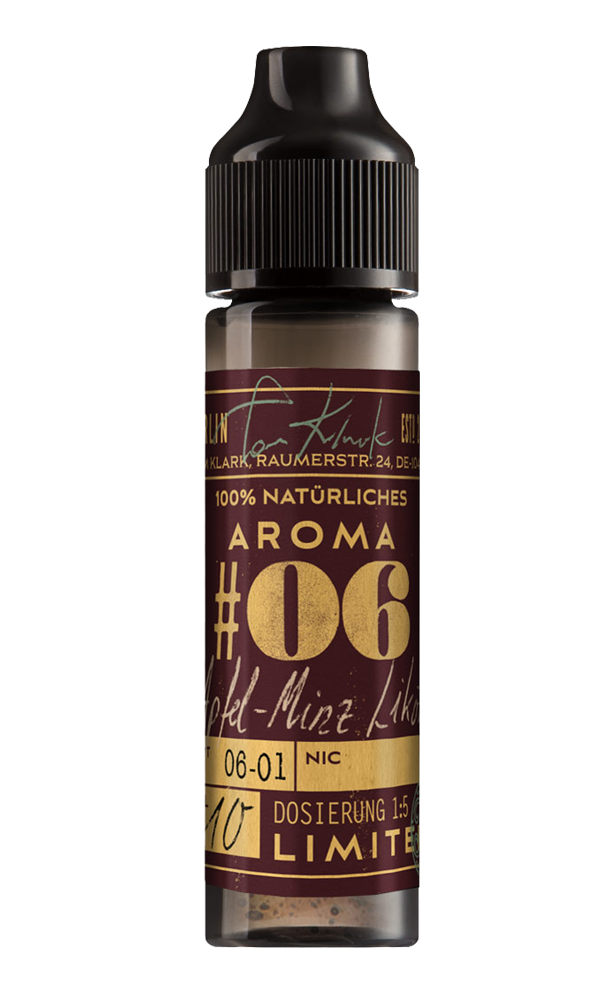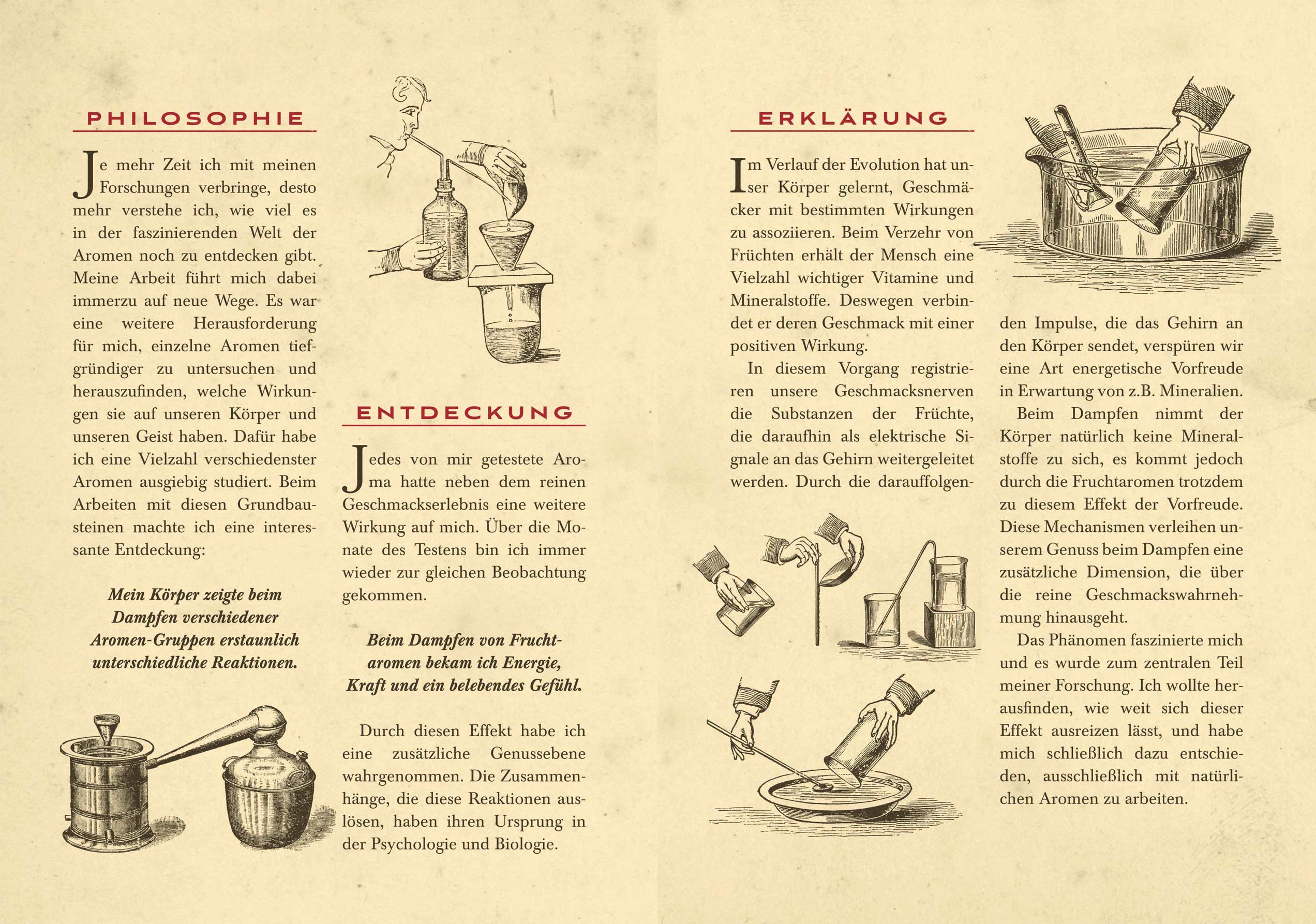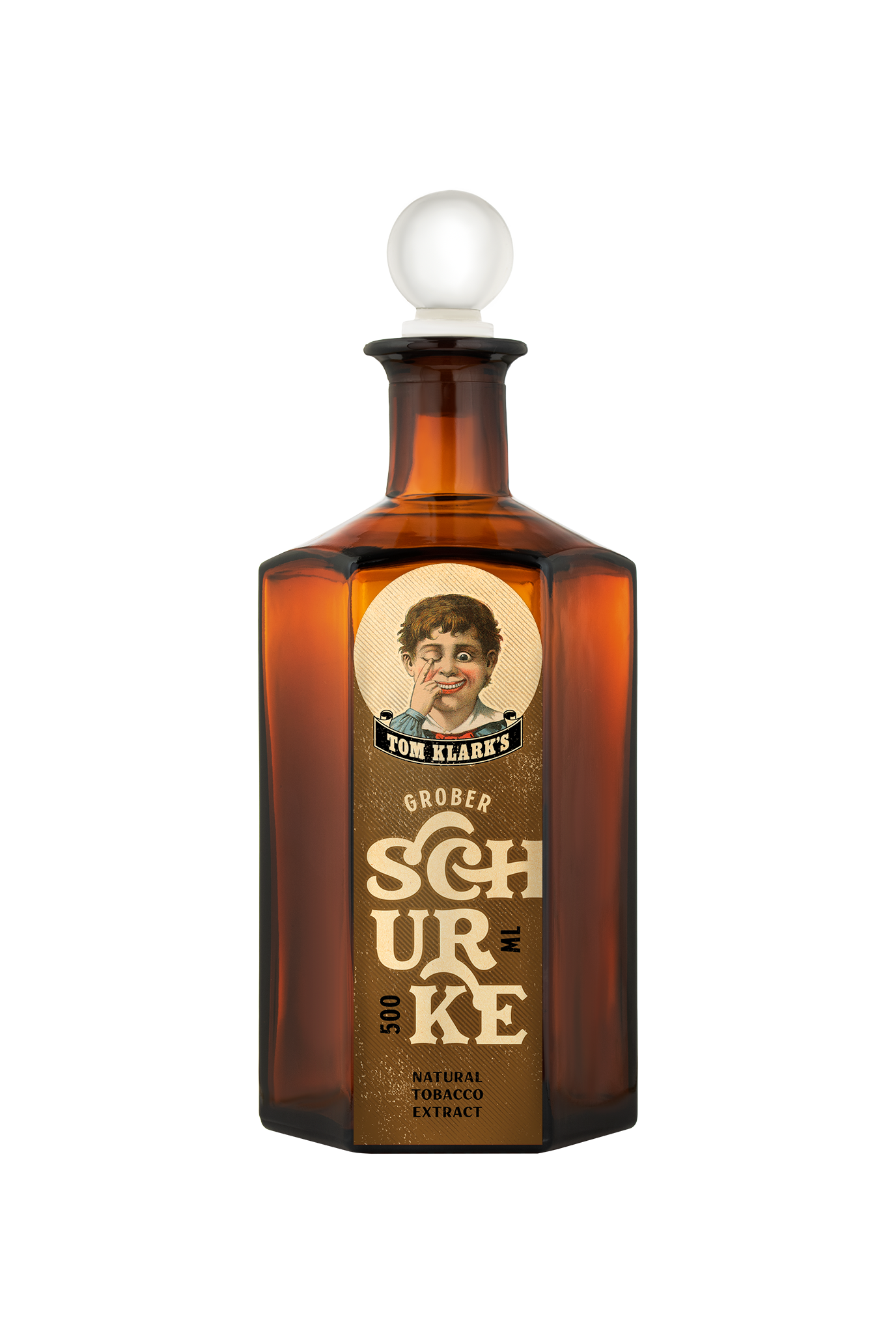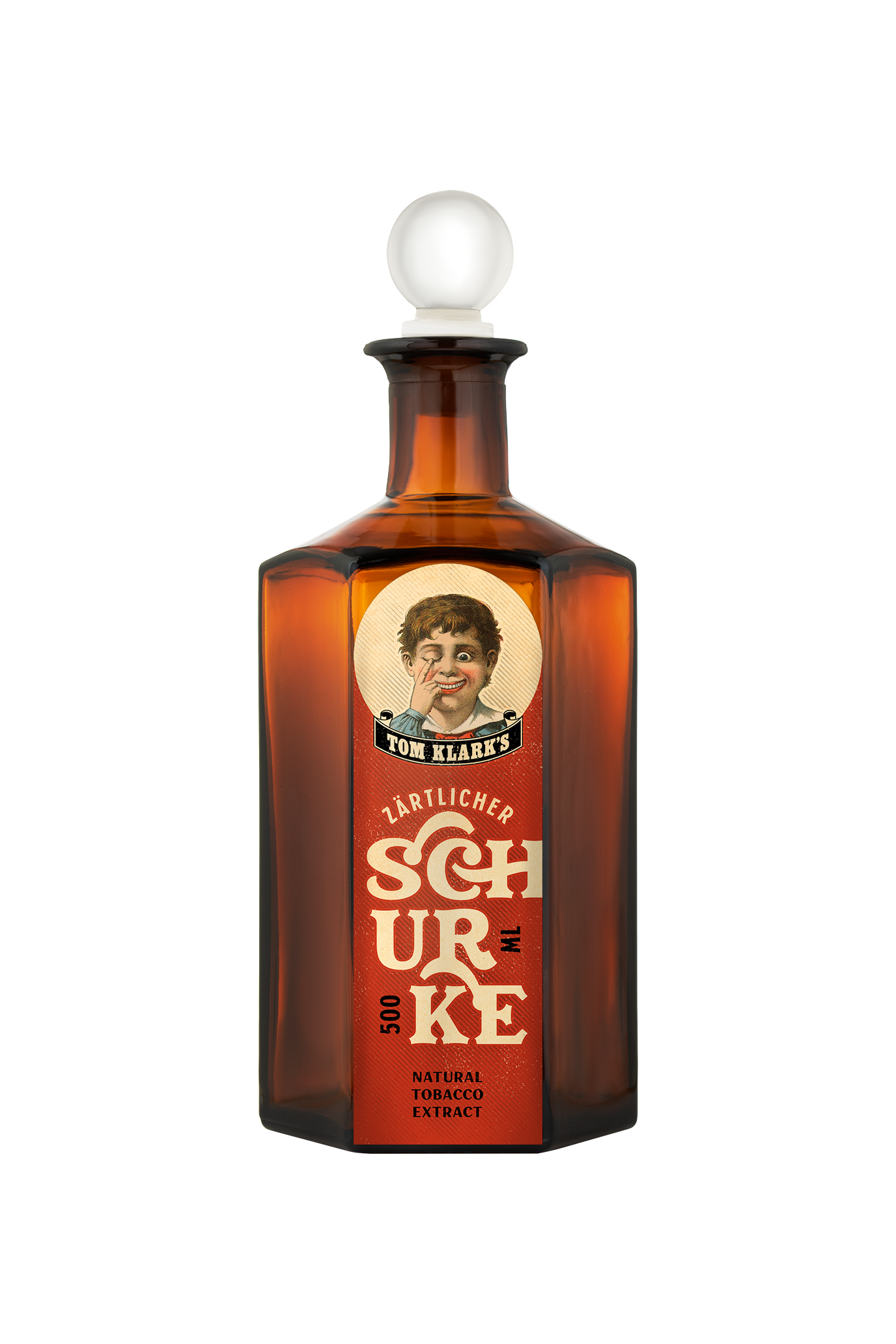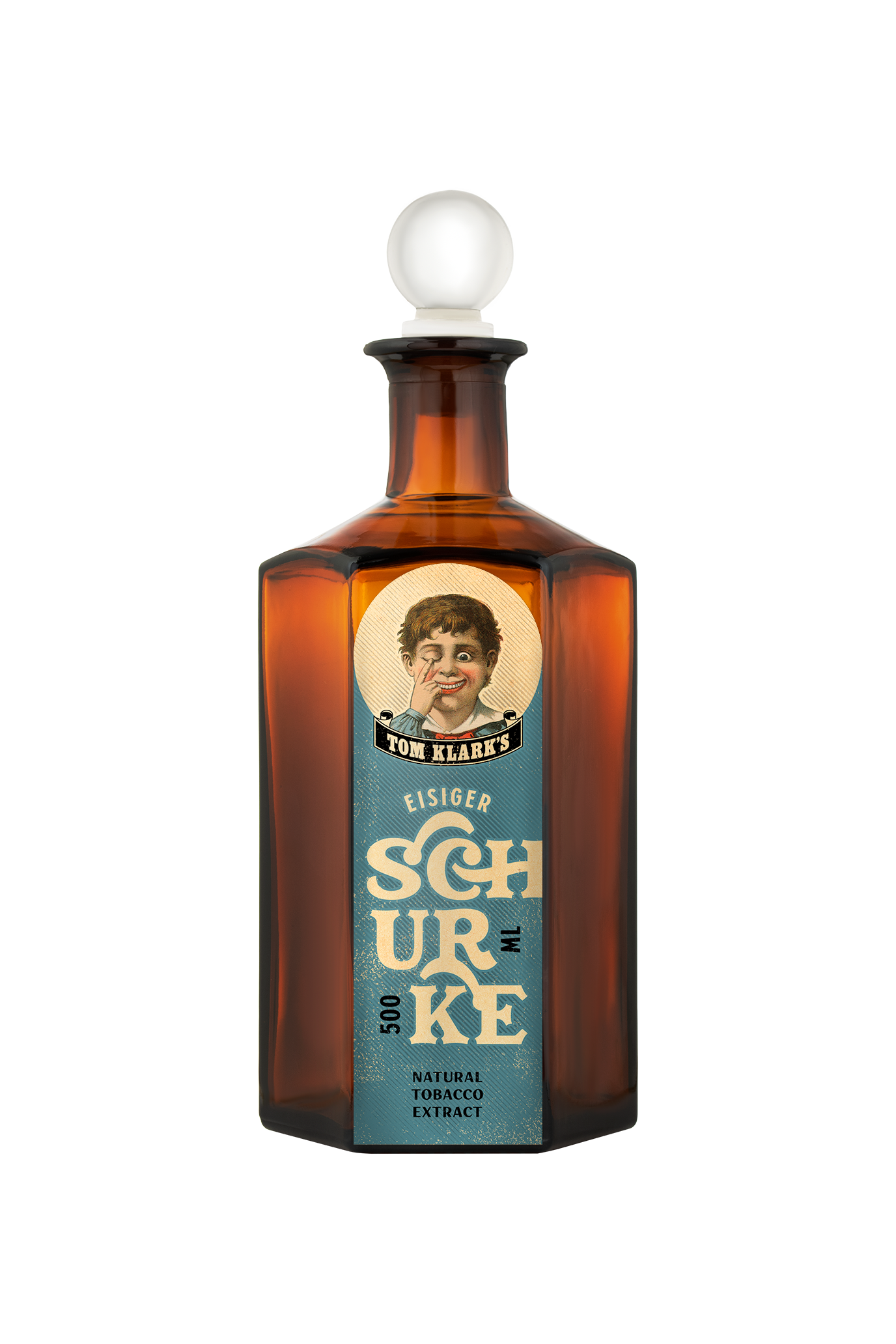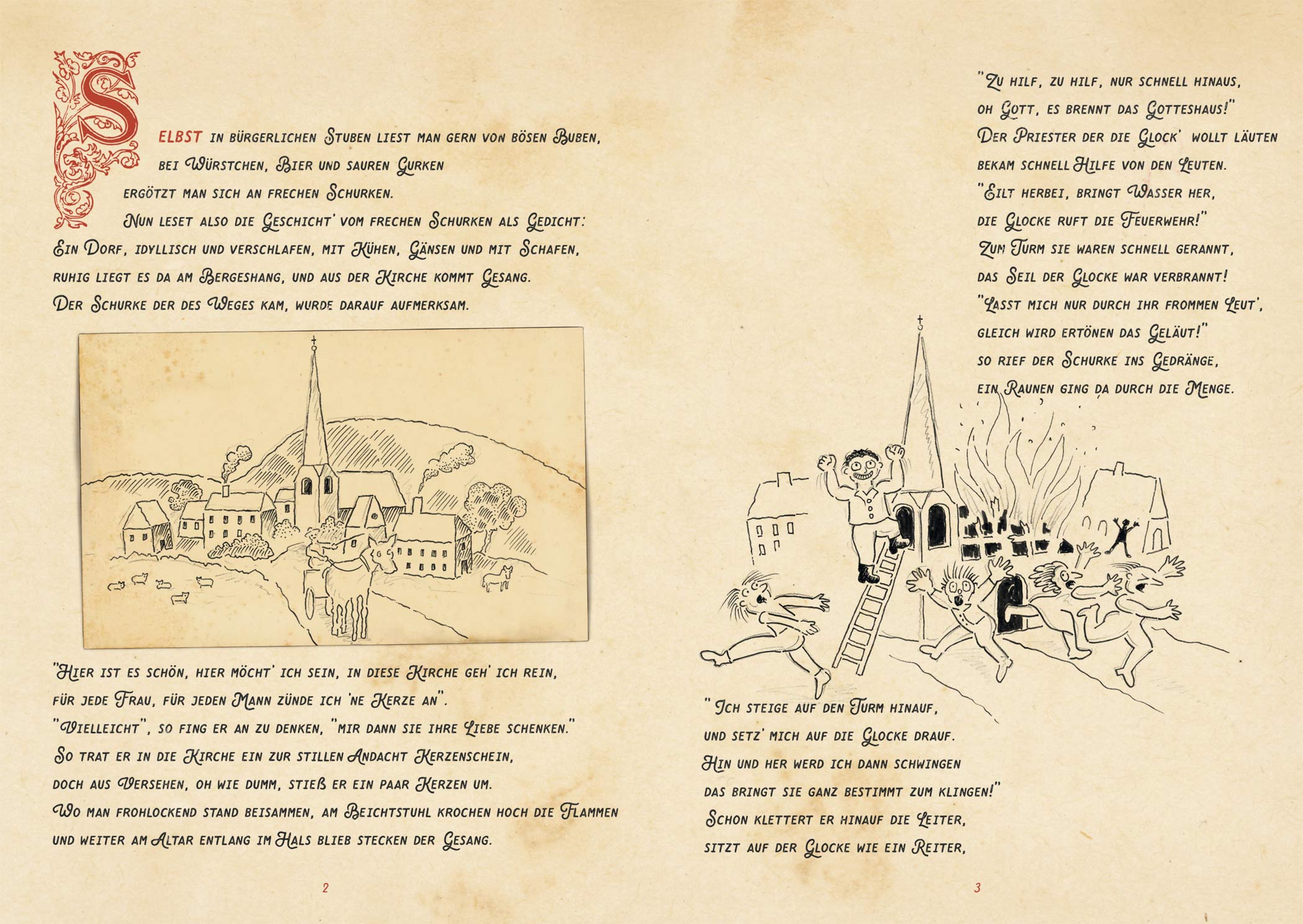 Zu den Schurke-Liquids gibt es ein Märchen